Back to customers
How Griffin Residential recovered thousands of late payments with PayProp
4 May 2020
PayProp client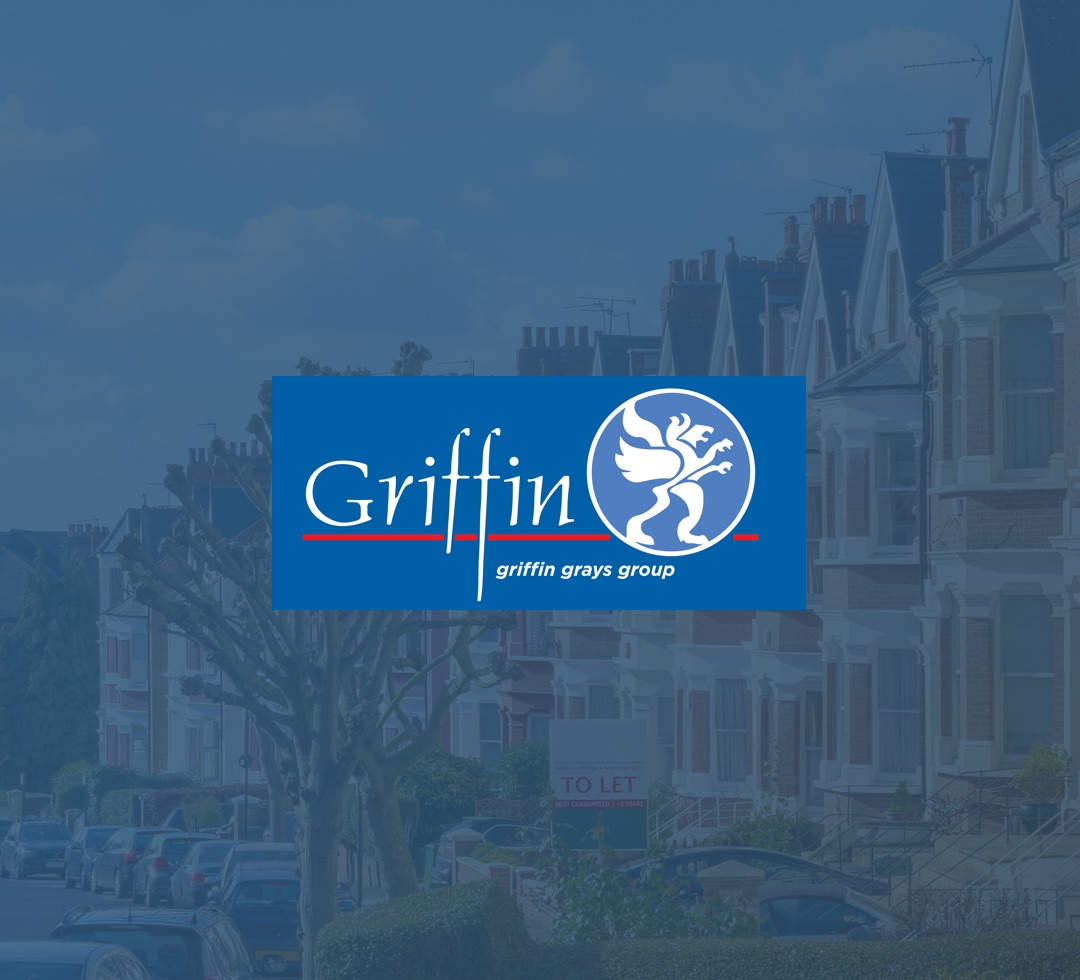 The Griffin team have more than 150 years of property industry experience between them, but they have also made great use of technology to multiply their productivity and automate repetitive tasks. However, as their lettings portfolio grew, they noticed that their previous CRM software platform was struggling to keep up with the growing workload. With so many properties to manage, agents were spending unnecessary hours going through inefficient processes – particularly when it came to chasing up late payments.

Arrears have been a growing issue for letting agencies and landlords across the UK since the beginning of the COVID-19 pandemic. According to a PayProp Special Report published in June, 15.6% of tenants across the UK were behind on rent in May – getting on for triple the proportion a year earlier – and the average amount owed has also risen sharply.
In with the new
With their old CRM software coming to the end of its life, Griffin Residential started to look for an alternative solution that would suit their needs better. PayProp first appeared on their radar thanks to its association with ARLA Propertymark. The team also asked associates within the industry for their opinions on the platform before concluding that it was the best option to support their future growth.
Griffin Residential signed up with PayProp in May 2020, completing the onboarding process within three weeks. While transferring such a large portfolio onto the new system was a complicated process, the PayProp team handled the migration smoothly – and the lettings team immediately began to see results.
PayProp's bank-integrated client accounts allow agents to check on the arrears status of any tenant in real time, and to send out e-mail and text message payment reminders to all tardy payers in just a couple of clicks. According to Ashley Froment, automating this process saved time right off the bat, allowing agents to focus their time more productively elsewhere.
Time wasn't the only saving that Griffin Residential made by improving their arrears-chasing processes. At a time when agencies around the country are seeing more and more tenants fall into arrears, the Griffin team's proactive and technology-enabled approach has actually cut their total arrears bill by £60,000.

Looking ahead
The short-term results of adopting PayProp have been impressive, but the platform's built-in scalability has also given business leaders within Griffin Residential the assurance that they can continue to grow in the long term without running into administrative barriers. PayProp's rule-based automation allows letting agents to collect and pay out rent in just a couple of clicks, no matter how large the portfolio is. For an ambitious organisation like Griffin Residential, this new-found freedom could be PayProp's most important benefit.
We have successfully completed a number of acquisitions and are always on the lookout for more, says Alan Webb, director at Griffin Residential. PayProp is a scalable solution that will allow us to continually grow our lettings portfolio without ever compromising the high levels of service our clients expect.