Risk management
Managing risk is one of the most important aspects of running a rental portfolio. Find out how PayProp can give you the peace of mind you deserve.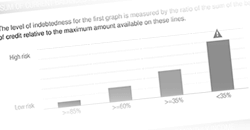 Tenant selection risk
The Tenant Assessment Report assesses tenants' credit history and future ability to pay.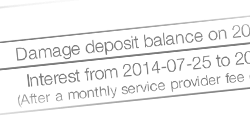 Damage deposit management
Damage deposit updates contain actual balances and automatic interest calculations.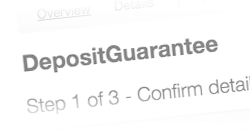 Deposit alternatives
DepositGuarantee – affordable damage deposit cover, paying up to 2.5 times the monthly rent.