Simple & affordable pricing
It's time to stop paying extra fees and start getting down to serious business growth. There are no long term contracts and you can cancel at any time.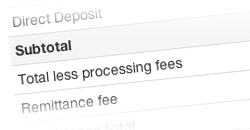 Lower Fees
PayProp's innovative and market-leading solution ensures significant savings on banking fees.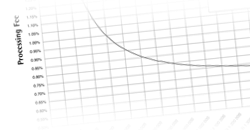 Process & Pay
The more you process, the less you pay. PayProp's fee is calculated as a percentage of your total turnover.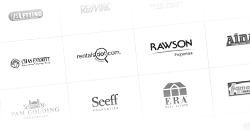 Getting Started
Get approved for PayProp in as little time as seven to ten days. Just let us know - we'll do the rest.