Accounts compliant
PayProp specialises in the handling of client monies in the property sector, ensuring your client account can be rapidly audited and reviewed by your accountant at any time.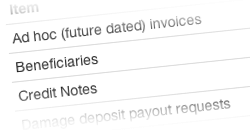 Track Everything
Get a full audit trail of information on transactions and user activity to satisfy regulatory requirements.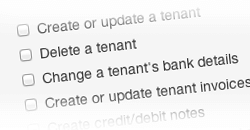 Control Access
Manage your team's access to PayProp with custom permissions to match your business needs.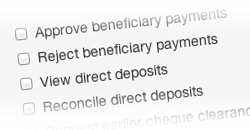 Approve Payments
Prevent fraud by paying beneficiaries through a two stage approval process.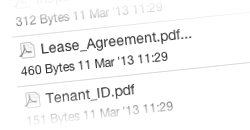 Add Documents
Reduce audit costs by uploading source documents to your PayProp transactions.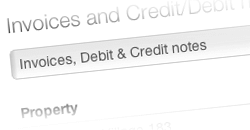 Be Accountable
Help your accountants save time and serve you better by giving them good accounts.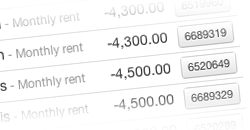 Client Account Rule
PayProp helps you adhere to NFoPP Client Account Rule Guidelines and keeps the needed information at your fingertips.