Payment automation
You don't have to lift a finger or print a bank statement: PayProp automatically and securely collects payments from tenants, pays all beneficiaries, and then pays your commission directly into your bank account.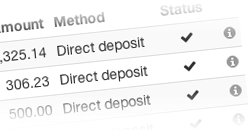 Get Paid
Accept multiple types of payments from tenants, such as direct debits, debit cards, EFT, cheques and even cash.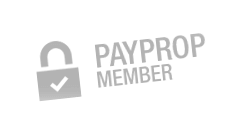 Protect
As a member of PayProp any risk of fraudulent or erroneous payments are dramatically reduced.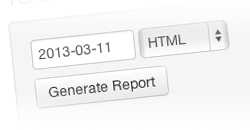 Pay Fast
Make fast payments to your beneficiaries, regardless of which bank they are with.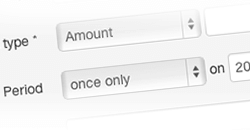 Automate
Automatically raise invoices and pay beneficiaries according to your unique payment rules per property.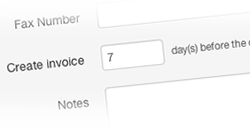 Notify
Automatically send SMS payment reminders to tenants and payment confirmations to beneficiaries.
Inform
Automatically send accurate and professional-looking monthly statements to tenants and owners.