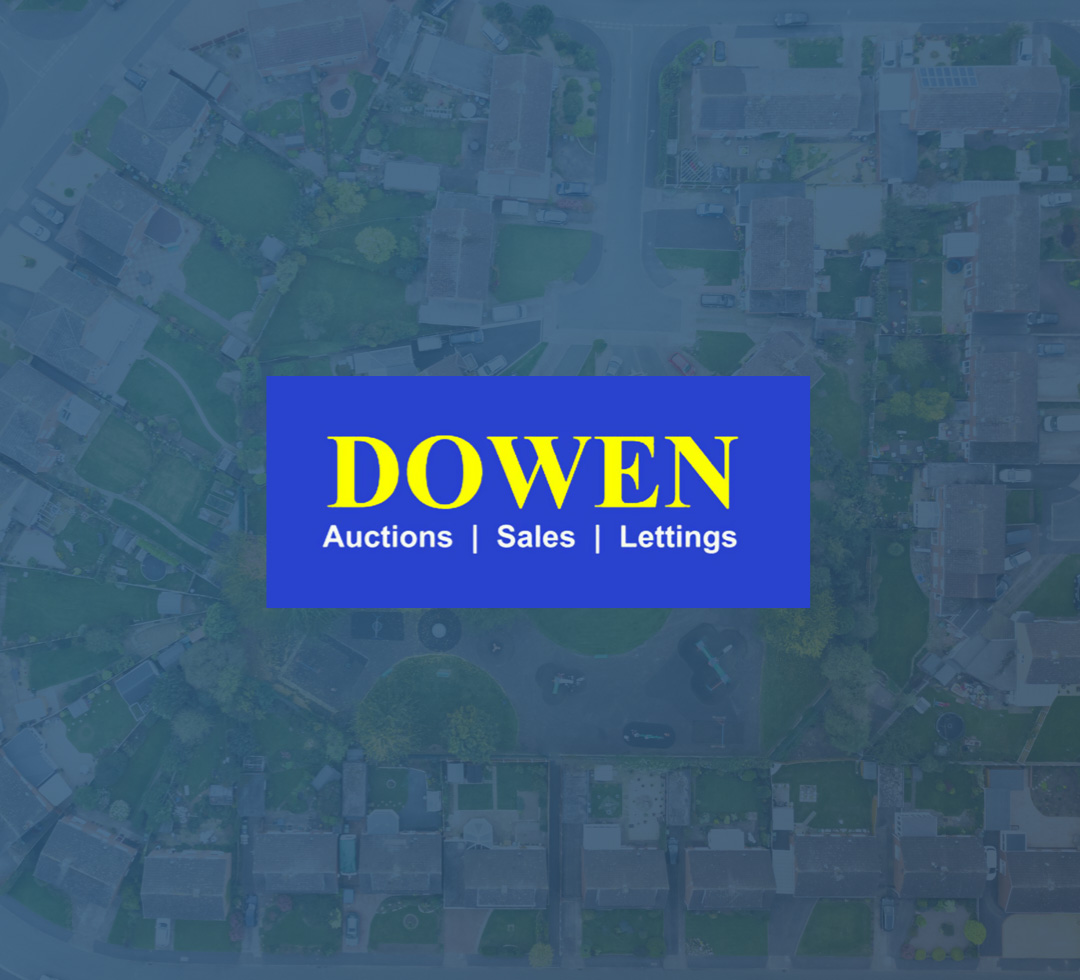 Denis's team is responsible for around 700 fully-managed properties, plus a further 150 on a tenant-find basis. Despite the size of the agency's portfolio, the team ran it for many years without help from third-party lettings software. So why did they decide to automate their payment processing with PayProp – and what was the experience like?
A smooth transition
Unlike many of the agencies that decide to automate their payment processing, Denis says his lettings team handled their administrative workload well even before the switch to PayProp.
We had our own bespoke system that worked pretty effectively, he explains. I designed it myself, and it served us well for many years. In fact, I designed all the software within our business, bar PayProp. If I take on anything new at all in this company, I test it myself, so I know what's up.
But after 38 years at the helm, Denis decided that it was time to retire – and he judged that getting the best possible systems in place would help the team to continue his successful record after he stepped down.

Dowen Estate Agents signed up with PayProp in July 2019, initially introducing it at just one branch to get a feel for the new system.
Everything happened just as I'd been told, says Denis. I liked that. We worked with a very good PayProp team member who helped us to roll it out on a branch-by-branch basis. The initial setup took around a week for the first branch. We ran it for around a month to prove it was working for us, then we started to roll it out to the other branches.
In with the new
The original plan had been to roll PayProp out slowly, onboarding a branch every six weeks – but the platform quickly proved to be a hit with the lettings team and their clients. Soon the agency was switching over two branches at a time, and within two months the whole company was seeing the advantages of payment automation first-hand.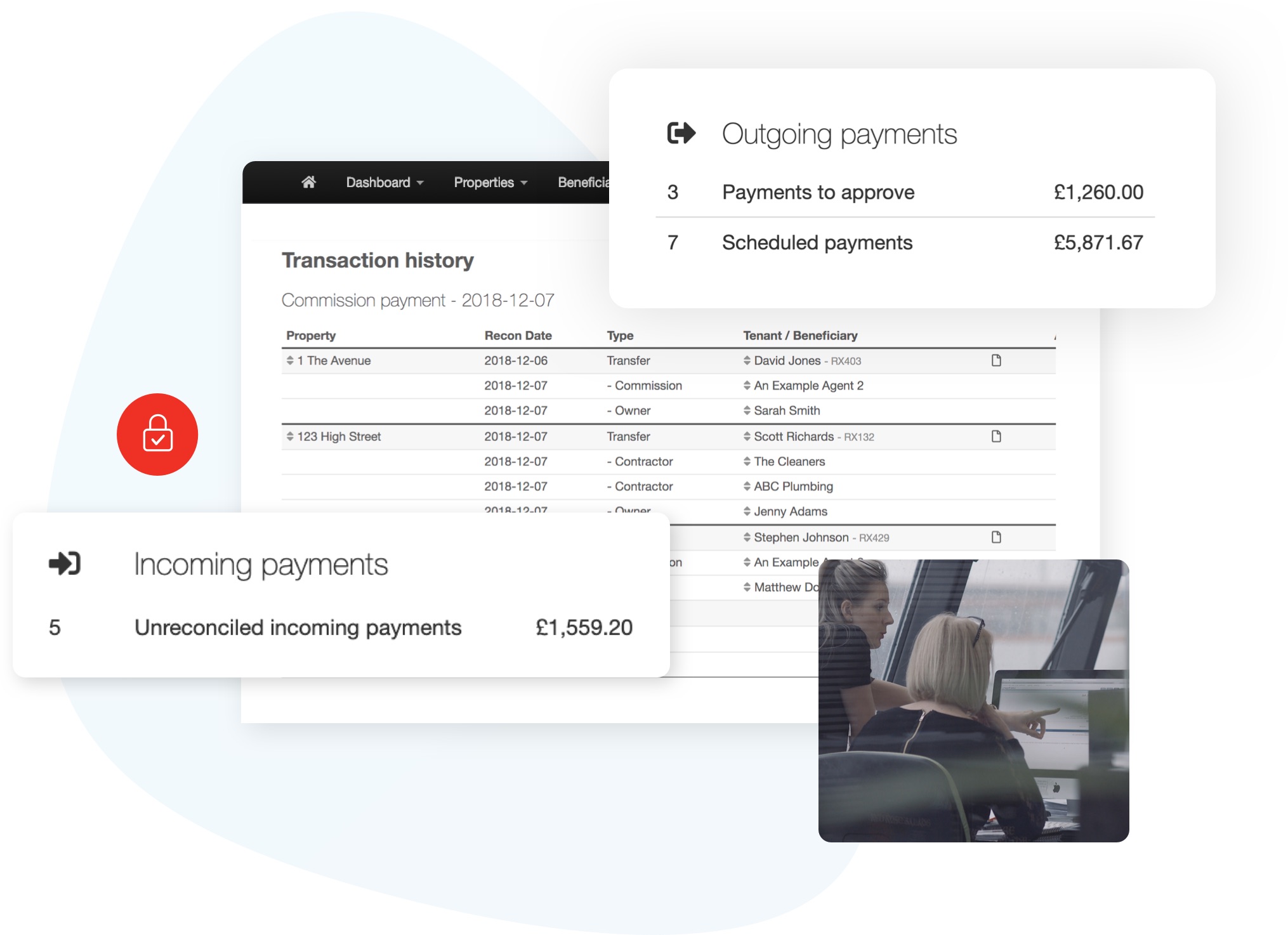 With the old system we used to pay our landlords once a month. It wasn't set up to pay out on a regular basis. A few landlords questioned why, if a tenant was paying on the 1st, they had to wait until the 25th for their money – which is a valid point. Whereas now, if the tenant pays on the 1st, the landlord is simply paid when the rent comes in, automatically. There's certainly been no negative feedback from landlords about that.
And from head office, I can see every penny that PayProp has paid out every day using the dashboard. It's very user-friendly, very easy. Whoever designed it has clearly used it themselves.
And although money is paid out more often, it still saves the team time compared to the old system.

Meanwhile, Denis's staff have taken to the new system well. PayProp's expert UK-based support team provides unlimited free training and support to all clients.
The people who use PayProp absolutely adore it, says Denis. They love it, it's all worked very well. I haven't had to deal with any issues, and they've had all the help they need from PayProp. In fact, that's what I hear from all of my branches: everybody loves the support they get.
A surprise test
Dowen Estate Agents brought in PayProp to ensure business continuity after Denis Dowen retired, but the first test came sooner than expected. When COVID-19 reached the UK, North East England was one of the areas most affected, and lockdown meant that Denis's team had to adjust to new ways of working outside the office.
The person responsible for our lettings accounts, paying landlords, now works almost entirely from home, he says. We furloughed some of the lettings team, but the ones still working could carry on mostly as normal. They couldn't do inspections or take on new tenants, but they could use PayProp wherever they were.
Because PayProp is cloud-based, users can log in from anywhere, on any device – whether they are in a lettings agency office, at home or even on the other side of the world. That flexibility proved invaluable for Dowen Estate Agents during the lockdown. With sales activity severely restricted, the lettings team had to pick up the slack.

After this trial by fire for Dowen Estate Agents and PayProp, Denis is convinced that his clients' money is in safe hands.
Our old system served us well, but PayProp serves us much, much better, he says. It's been a dream from day one. I couldn't go back to life before PayProp, I'm not interested in anything but what we've got.