Letting agents love PayProp
Collect and match rent, make outgoing payments, report on your entire portfolio and more – in just a few clicks.
Book a free demo
Thousands of letting agencies around the world use PayProp.
PayProp combines banking, reconciliation and communication.
Real-time arrears management.
Client accounts are reconciled automatically.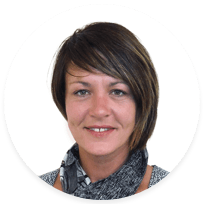 Heidi Ogden
AGS Lettings
"From the very first day of use we knew we had made the right decision. Our business looks forward to a long-lasting working relationship with PayProp."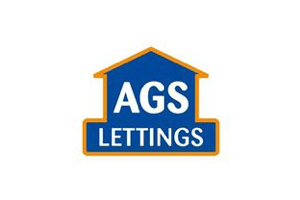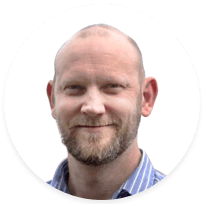 Michael Annandale
moo-let.com
"It really wasn't a question of whether we could afford to bring PayProp on board or not. The reality was that we couldn't afford not to."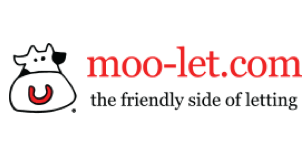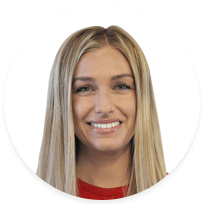 Dani Small
Wrexrent
"More tenants are up to date with their rent payments and our landlords feel better informed, leaving us with more time to focus on day-to-day matters."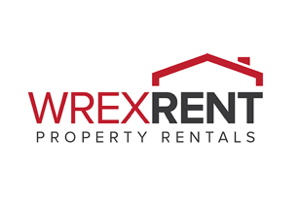 Let us show you how PayProp can help your business grow by an average of 23% year-on-year. *
* Based on actual transaction data from 2017